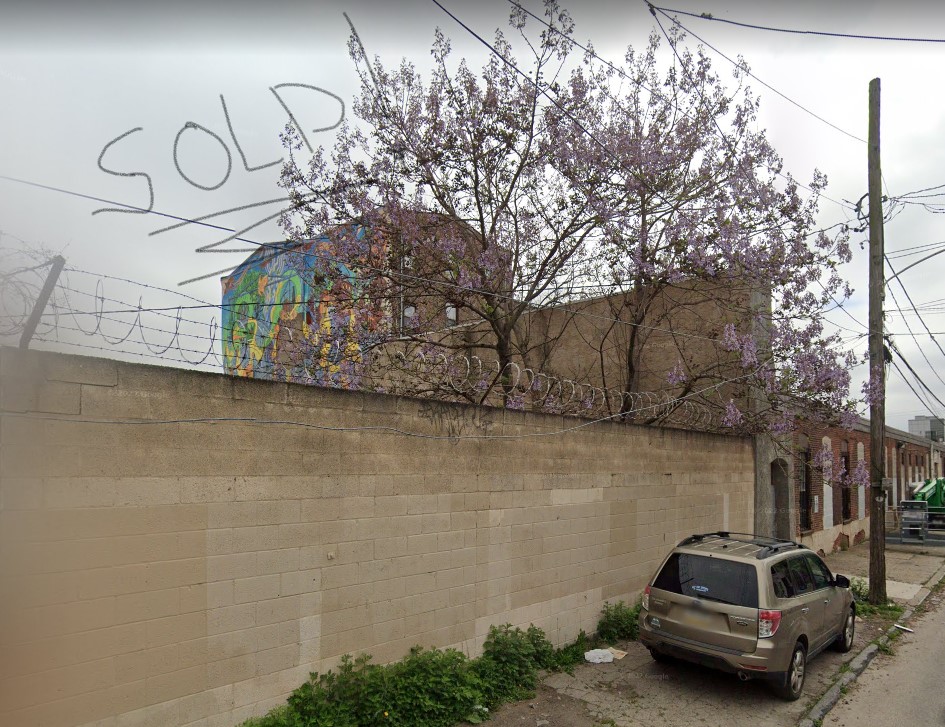 The Viking Mill Sale, While Inevitable, Should be Mourned
Last week, I received phone calls from two clients, both of them in a panic. You see, in the last 7 years I had both assisted them with obtaining a lease and also assisted them with receiving zoning approvals for their spaces in Viking Mill in Kensington, a near 70,000 square foot building located at 2019-2053 E. Boston Street. I do not think it is overstating things to say that when I placed these folks in this property, there was a certain future-looking vision that was necessary on their parts, to see Viking Mill for what it was going to be, a hot spot for artists and activities, a beacon of awesomeness in an area of our city that still very much felt barren and dystopian.  
Well…Time flies for all of us, and now walking around Viking Mill, a former factory turned into artist studios in Kensington, you get the vibe very much of an area on the rise, the kind of buzz that predates a hipster boom. The artists, professionals and axe-throwers who put in the time and trust required with assisting with this revitalization, have suddenly been rugged. Viking Mill recently sold for $9.6 million and zoning documents indicate that it is to become a 178-unit, mixed-use development.  Not only that, tenants are being told they have 30 days to vacate. To say my clients were dumbfounded, is an understatement.
Why should good things last? Of course, as anyone could have guessed when buzz of the impending sale came down the pike, the building will be turned into luxury units. The rehabilitated building will likely feature up to 11,000 square feet of commercial space on the first floor, apartments above and amenities that include a rooftop terrace with a pool, hot tubs, firepits and outdoor grill. Polish the grit and make Philly less Philly, it feels inevitable.