Philadelphia Zoning acquired a use variance, also called a "special exception" for Old Liberty Tattoo shop in South Philly.
Body art is a type of personal service that requires special approval by the Zoning Board of Adjustment. Businesses such as tattoo shops need to be approved under certain conditions to ensure the safety of its patrons as well as the community.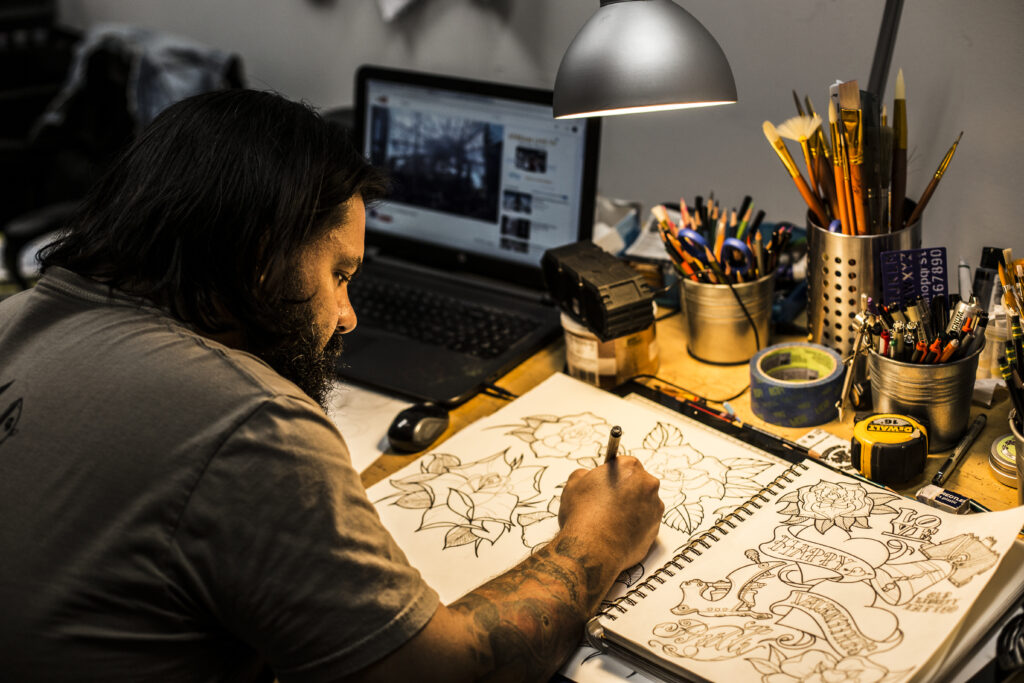 When we met Hector, he was in a distressed state trying to navigate L&I to get the zoning needed to open up his first tattoo shop. He had recently been bamboozled by a shady accountant who made Hector believe that he could acquire the necessary permits for him.  PLEASE NOTE: This exact situation is extremely common and is why hiring a zoning professional with a proven track record is important.
Hector was not only trying to navigate the zoning process someone else had failed at, but was also now dealing with lost time and money from paying rent on a building he wasn't running a business out of.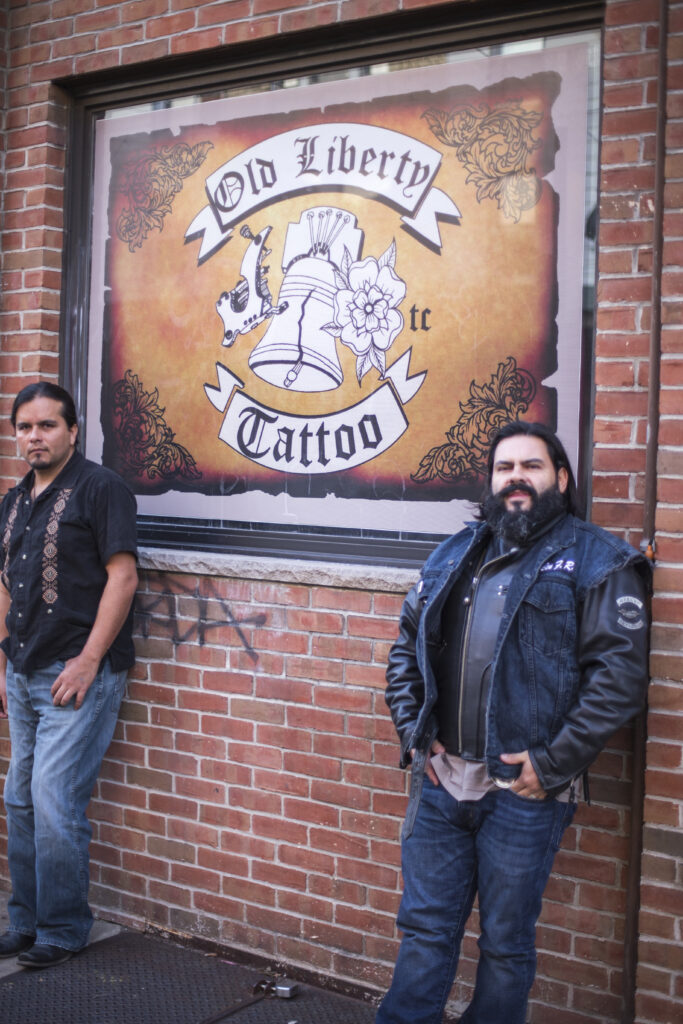 "I thought my zoning case was impossible, but Philadelphia Zoning made it happen. We needed zoning stuff and we got it done by those who we now consider our friends." – Hector Aguilar, Owner, Old Liberty Tattoo
When you are applying for a use variance, you are required to meet with the RCO assigned to that geographical location in the City. The meeting exists to keep the neighbors informed of what is going on in their neighborhood and allows them to voice any concerns they may have. For this case, the RCO we met with was the Passyunk Square Civic Association, which was a bit of a challenge (think: room full of older, old-school Italian ladies…) After our presentation, the community voted in favor of the project. In October 2016, the ZBA (Zoning Board of Adjustment) granted our request for the use variance.
We even threw some Ducati rides, poolside chills, and tattoos of our own into the mix. Because we're making zoning fun gain (not that it ever was.)
We are thrilled to say that Old Liberty Tattoo is now up and running in the Italian market section in South Philadelphia. Be sure to check them out and give them some consideration for your next piece of body art!
If you are seeking help acquiring a zoning/use variance, please give us a call today at 877-450-0698.