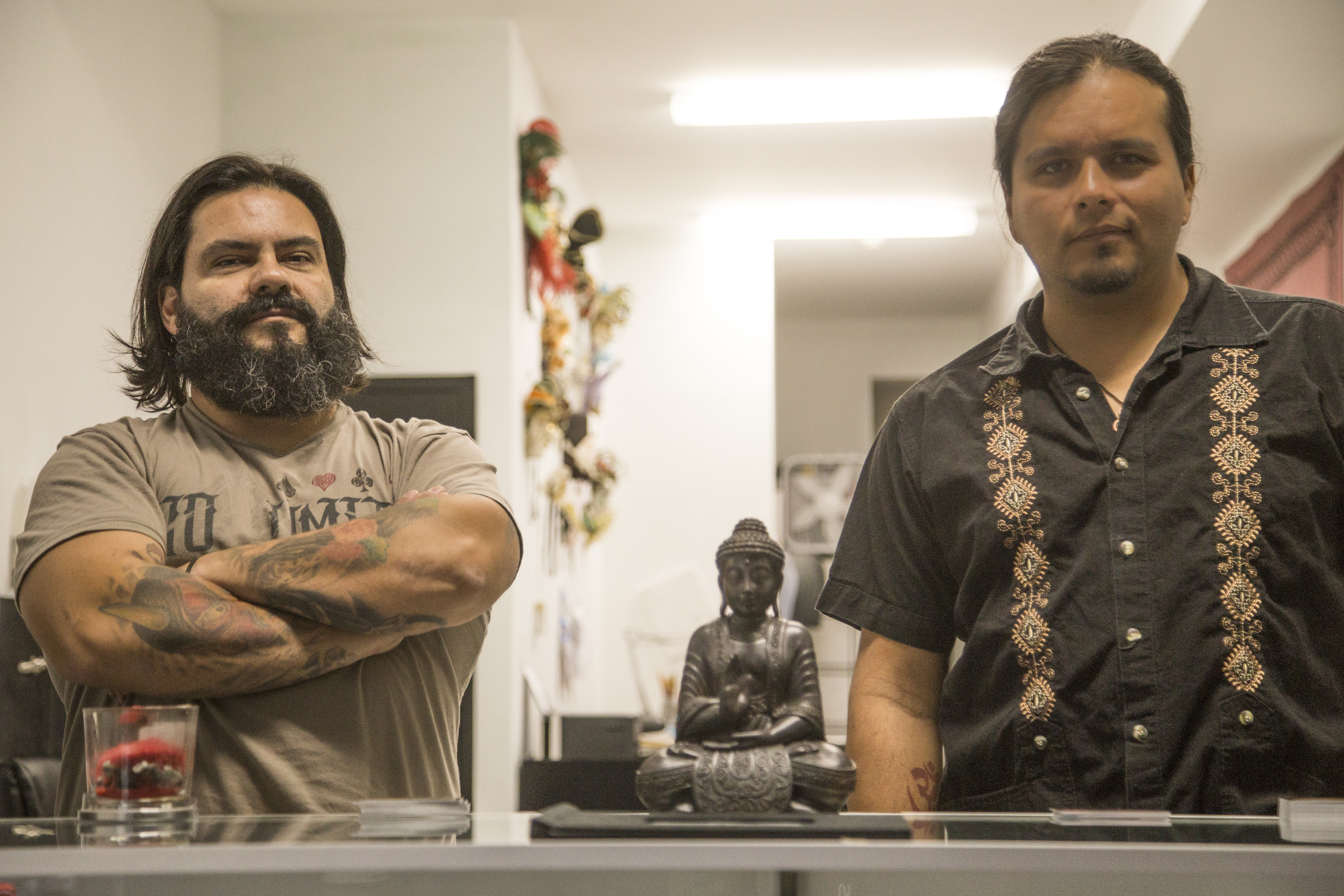 Old-School Italian Ladies Vote YES for Old Liberty Tattoo
One thing that the Philadelphia Zoning team loves more than anything is getting to witness and be apart of the blooming of a small business. This is one of the may reasons why we absolutely loved handling the zoning process for our client's; Ben and Hector.
Ben and Hector found us at a fragile time in their business and lives. The long-time friends had just recently moved to Philadelphia and signed a lease to open up a tattoo shop together. Ben spent a lot of time building his career as a tattoo artist in Mexico. He has also worked in many other places, the most recent being NYC.
Ben and Hector new that they needed to acquire special permits to operate the shop, but didn't know exactly what they were (Understandably. Cracking the zoning code can be similar to cracking Morris Code if you aren't familiar with it.) Unfortunately, an accountant in the area told Ben and Hector that he could get the zoning permits for them, but failed to do any work; thus wasting months of their time. (Let's hope he doesn't pull the same stunt to people during tax season…)
As fate would have it, they were fortunately able to get their money back from the zoning-wannabe accountant the day before they ran into us down at L&I. We started chatting up the cool dude next to us with the awesome tattoos, and come to find out he, like 97% of the crowd at L&I, were clueless about what to do next.
That day, Hector and Ben entrusted us to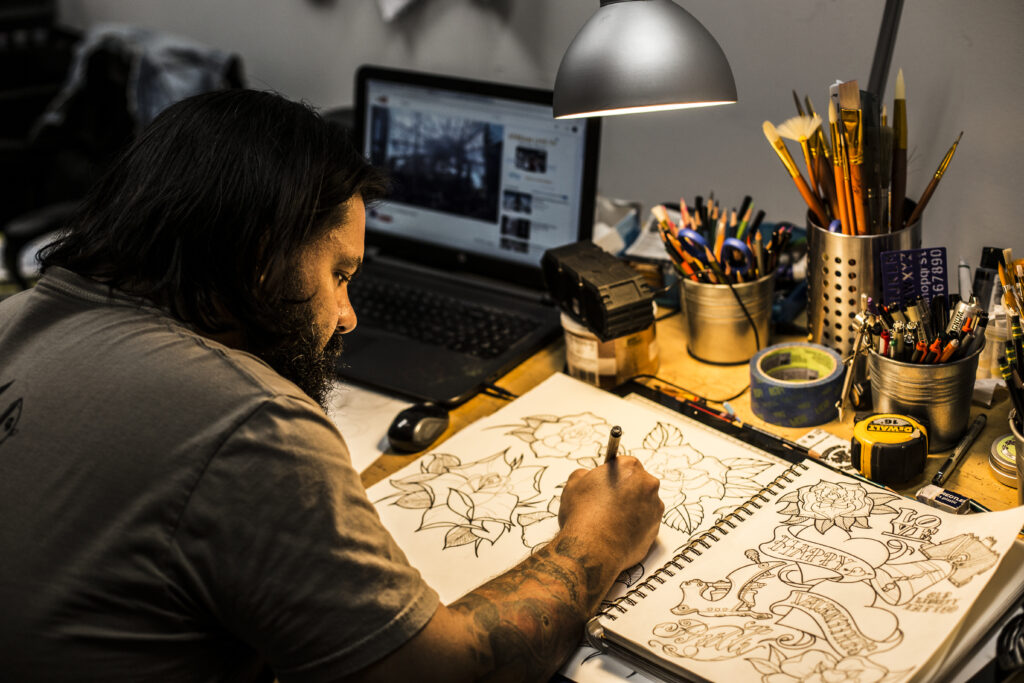 handle the zoning for their South Philly shop. Getting the use- variance for Old Liberty Tattoo was about a three-month process (it can be sped up if you pay a fee to the city). We met in July of 2016, and received the positive Notice of Decision from the Zoning Board of Adjustment (ZBA) in mid-October.
Along the way, we were able to charm some old-school South Philly Italian ladies at the Passyunk Square Civic Association Meeting (Every project seeking a use-variance is required to present the project to the community organization and neighbors in the affected area.), enjoy a Ducati ride along Delaware Avenue at sunset, and get some tattoos of our own, courtesy of the Old Liberty tattoo crew. Whoever said zoning is a drag, has never worked with the Philadelphia Zoning crew 😉
Oftentimes when one thinks of zoning, an eye roll is the first reaction. However when we think of zoning now, we think of examples like Ben and Hector. Zoning is a system that creates checks and balances in our city and acts as a barrier to entry for businesses like Hector and Ben's. It weeds-out the bad eggs, and leaves room for the hardworking, legitimate, go-getting entrepreneurs like Hector and Ben who want to make something of themselves as both artists and a tattoo shop in this city. You know, awesome people making moves to build their dreams.
If you need help acquiring a zoning variance, getting permits for a project, or if you just have some zoning and permitting-related questions, please feel free to give us a call at 877-450-0698. You can also email us at zoned@philadelphiazoning.com. We guarantee we will save you time, money, and headaches when it comes to all-things zoning and permitting in Philadelphia!